Latest Posts
7 Personality Traits the Best Cricket Players Should Possess
As stated before, the need to evaluate a cricket player is an essential step towards your sports betting decision. We have made it clear that in order to increase your chances of winning the bets, you need to carefully assess your options.
Aside from natural skills, it is imperative for a person to have specific traits. Given that one has the talent, it will still take some time to fully develop it as a skill.
And, in order to do so, these traits must be constantly practiced.
Self-Confidence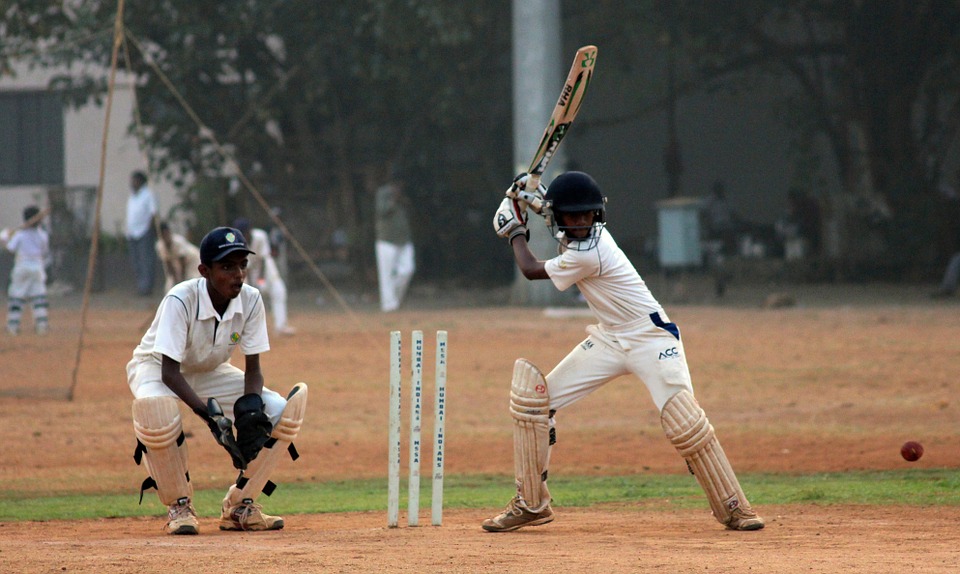 No matter how talented or skillful you are, if you don't believe that you can, you never will. The only way to develop the full potential of a person is when they believe that they are able.
However, overconfidence can also be a very deadly trait to develop. One can get cocky and might make rash decisions because they think that they are better than anyone else. In sports, especially cricket, this is a big no.
Sense of Motivation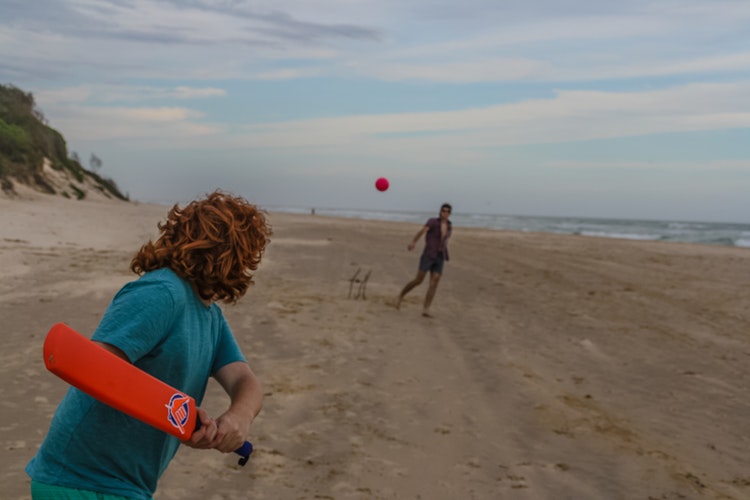 As has been mentioned before, talent can only be cultivated if one is willing to give their efforts. In order to push through the development, one needs to have a strong sense of motivation or else your talent would just go to waste.
Strong Desire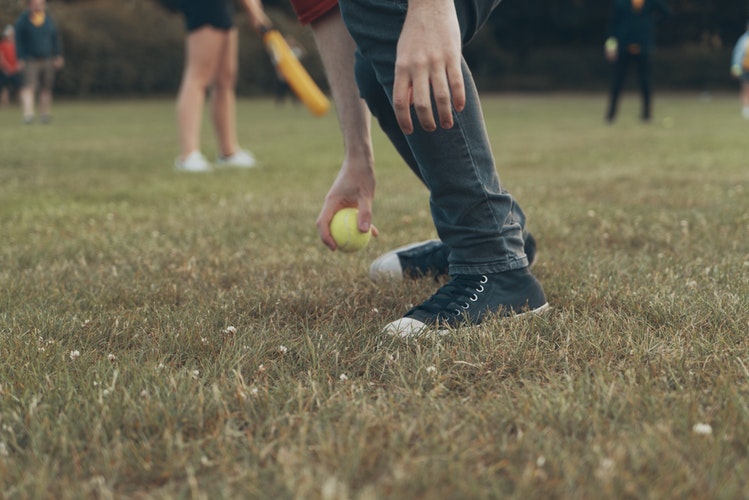 If one's goal is to succeed in cricket then their sense of motivation could easily kick in. Your desire will serve as your fuel to go further. Whenever a player feels like quitting, looking back to the reason why they wanted to succeed so bad in the first place will keep them right on track.
Self-Discipline
The action that one should do to illustrate their motivation and desire is having self-discipline. In order to become the best cricket player, one needs to constantly practice, control their food intake, and be physically active. If a player is not yet ready to do so, then there's no point in starting at all.
Optimism
In every journey, ups and downs come. However, the very thing that you need to hold onto is that there's something good that will eventually come out of it. Focus on the positive side of life and you'll surely be able to push through whatever obstacle you face.
Sense of Belonging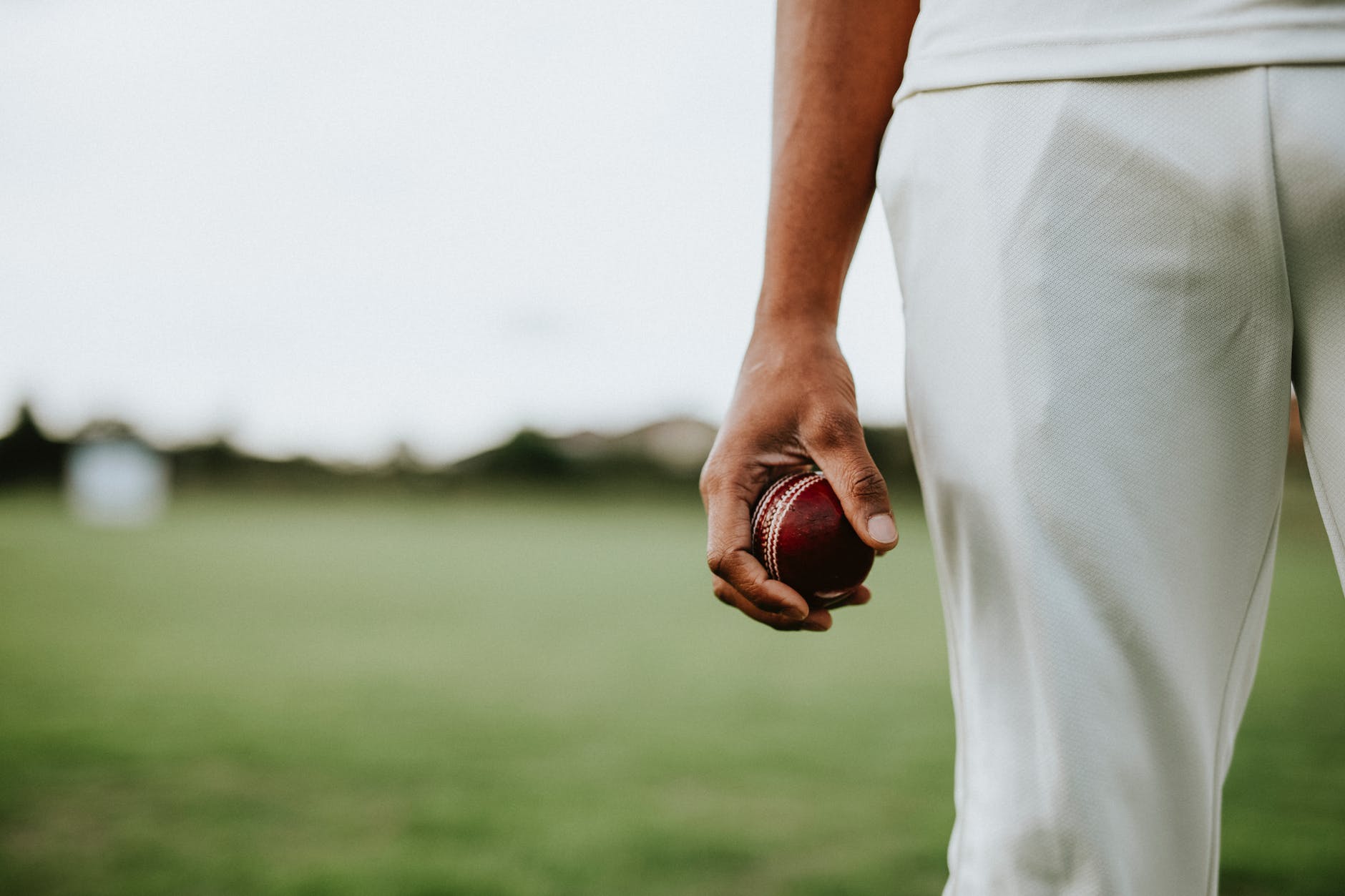 Although this one relies on how a team accepts and treats their members, it is still important that a person feels like they belong. In team sports like cricket, it is crucial to know that teammates have one another's back to support while inside the game.
Willing to Accept Criticisms
Nobody is perfect. This may sound cliché but it is, in every way, true. Humans are prone to making errors and that's not something to be ashamed of. As long as you are willing to accept criticisms, the player will surely grow and eventually become one of the best cricket players.
When scouting a team, try looking at their player's traits and not just their physical capabilities. You'll be surprised as to how these personality traits can influence your betting.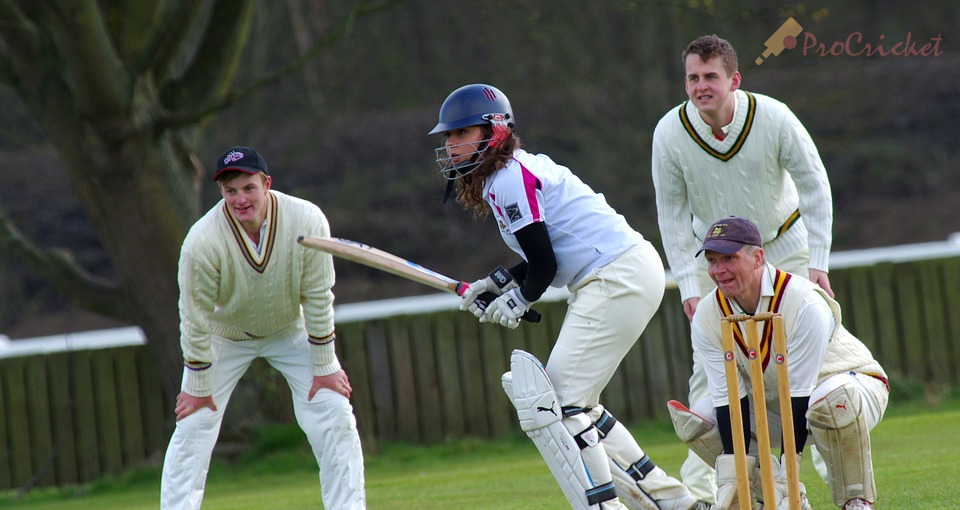 3 Justifications on Joining a Cricket Club for Sports Betting
The thing with cricket sports betting, or even other sports betting activities, is that you need to know exactly what you are getting yourself into. This means that you need to have a full understanding of what the game is, who the players are, and other important information that would help you place a rational bet.
In order to get ahold of data that could potentially be the reason of your winnings, you can either research or employ other options like joining a cricket club.
For you to understand why we are encouraging people to join such a club, you need to read the following reasons.
Exclusive Information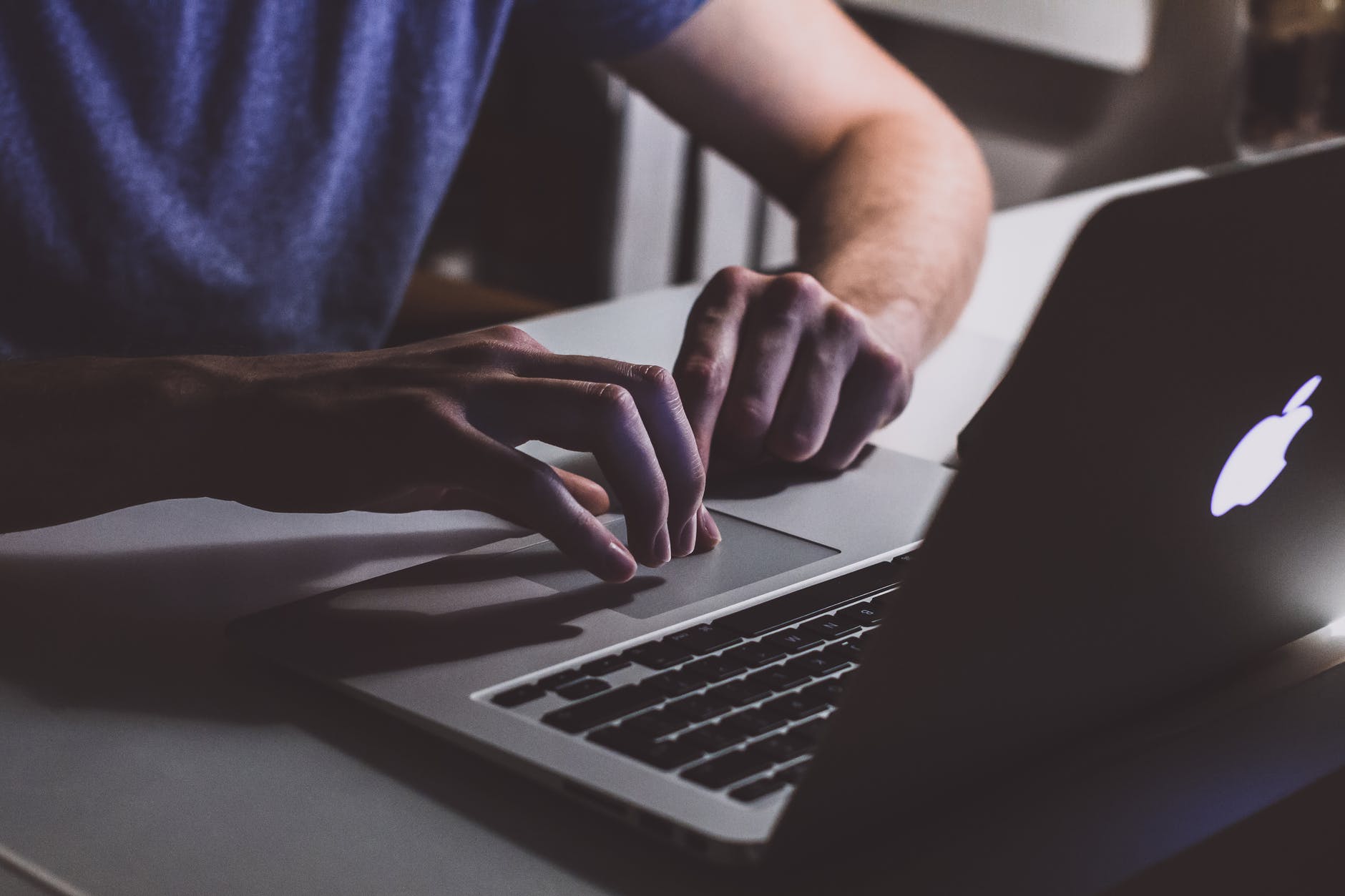 Part of the reason why a lot of people join cricket clubs is because of the exclusive information disseminated to them. It is not necessarily a secret but it is information that is not available to the general public.
The reason why you need to be excited about having such a privilege because this is usually essential during sports betting. Such information is bound to be available some time so you should make your decisions beforehand.
Inside Whispers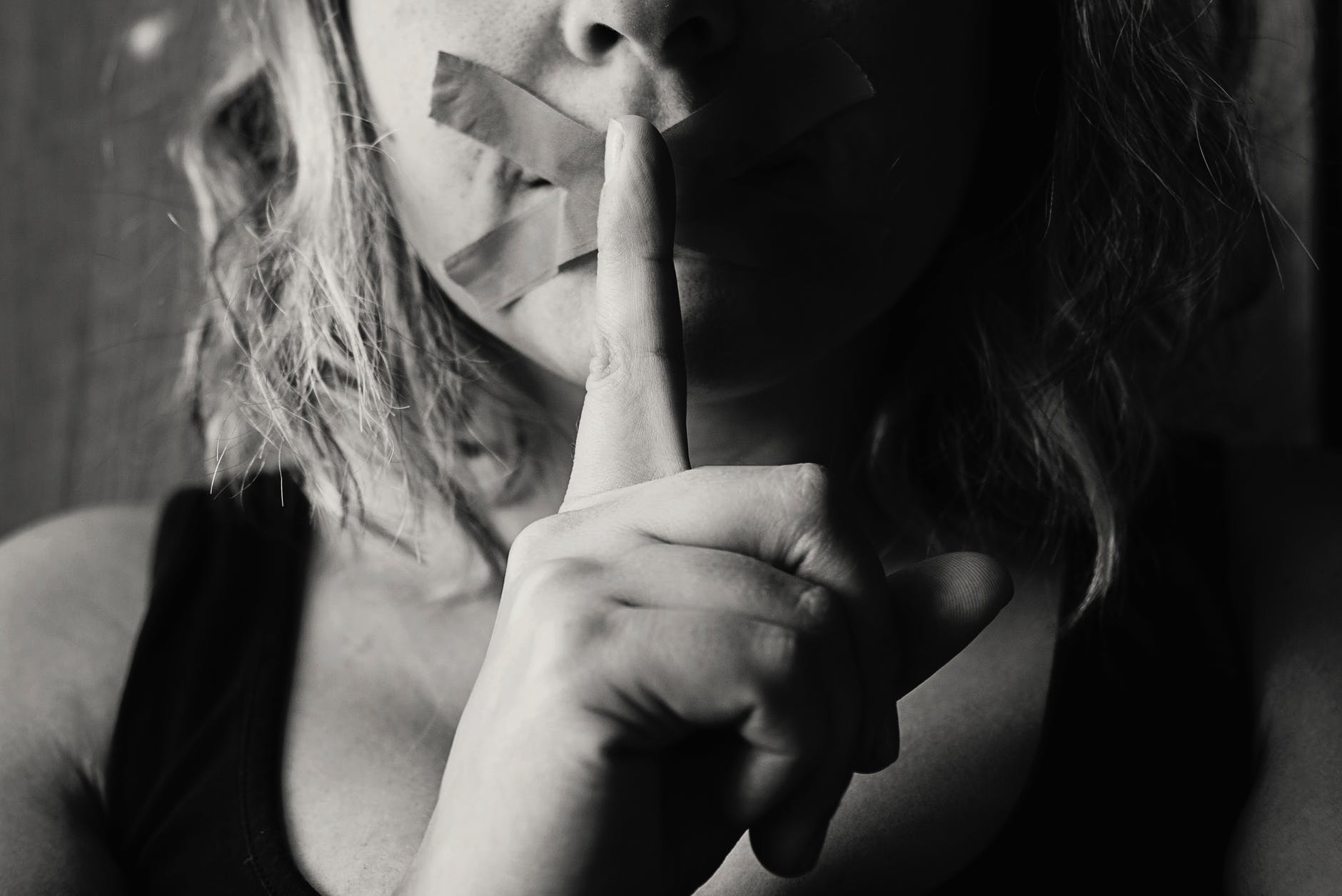 This is not a well-known advantage but as with other clubs, inside whispers or information are usually present. The difference between this and exclusive information is that the latter is from a more reliable source and thus is factual while inside information might be hearsay.
We classify this as an advantage despite it not being a reliable source is because we think it is safer to prevent something before it actually occurs. You can establish precautions that could minimize the risk of losing or the risk of making an incorrect decision.
Discussion Privileges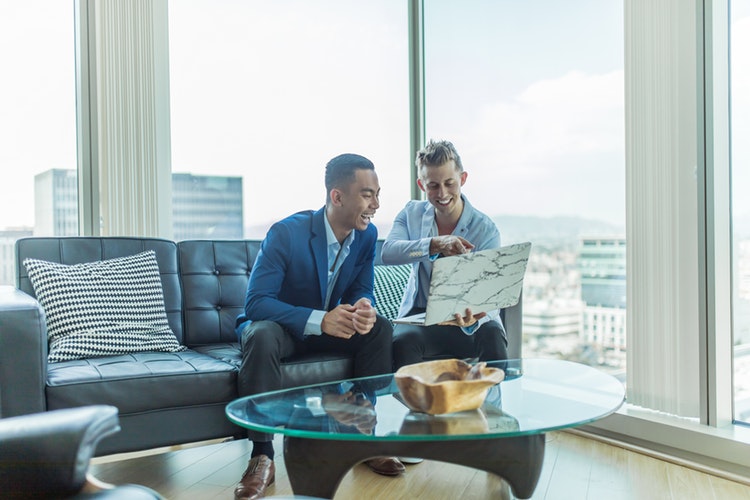 When you are in a cricket club you have the chance to talk with your peers. This may not give you the factual information that you desire, it could help you strengthen or see the weakness of your current option.
You see, those who are in a cricket club has a passion for the sport. Thus, they would be able to tell you whether your analysis is more likely to be correct or not. Yes, they don't have the power to actually tell what's going to happen but at least they can give you a reason on how they came up with their idea.
Being in a cricket club may cost you more than you anticipate. But if you keep in mind that it could potentially increase your odds of winning then it may not be that bad at all.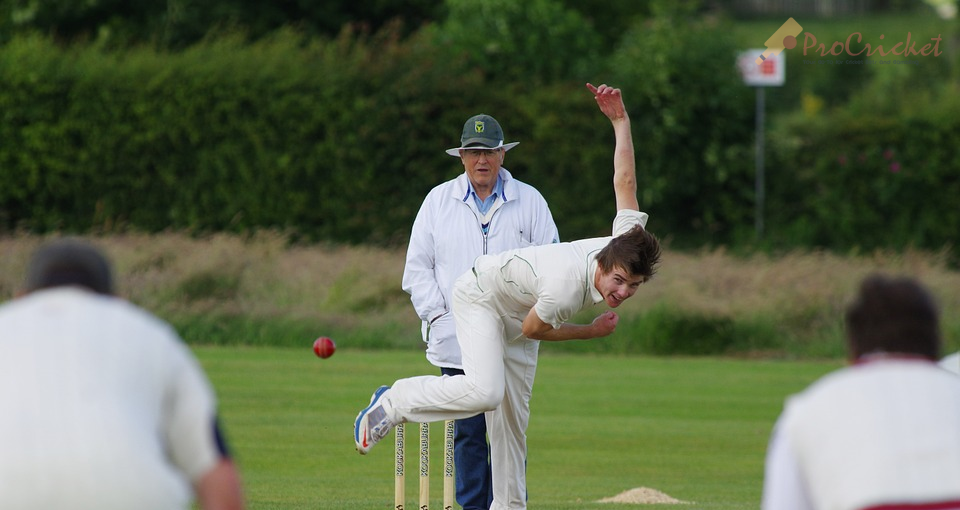 3 Reasons Why it is Important to Scout Cricket Players for Sports Betting
Sports betting is literally the act of betting on something that is sports-related. As compared to gambling, sports betting requires close attention to the sport that you have your eye on. Sports betting doesn't just focus on who wins what, it has a lot of variations which is why every detail is very important.
One of the factors that determine whether a team has a higher potential of winning is through its players.
Due to this fact, it is just logical to check out cricket players, what they are capable of, and how they can contribute to a team.
To dig in deeper, here are some of the most important reasons why checking out players before betting is very important.
Reference Stats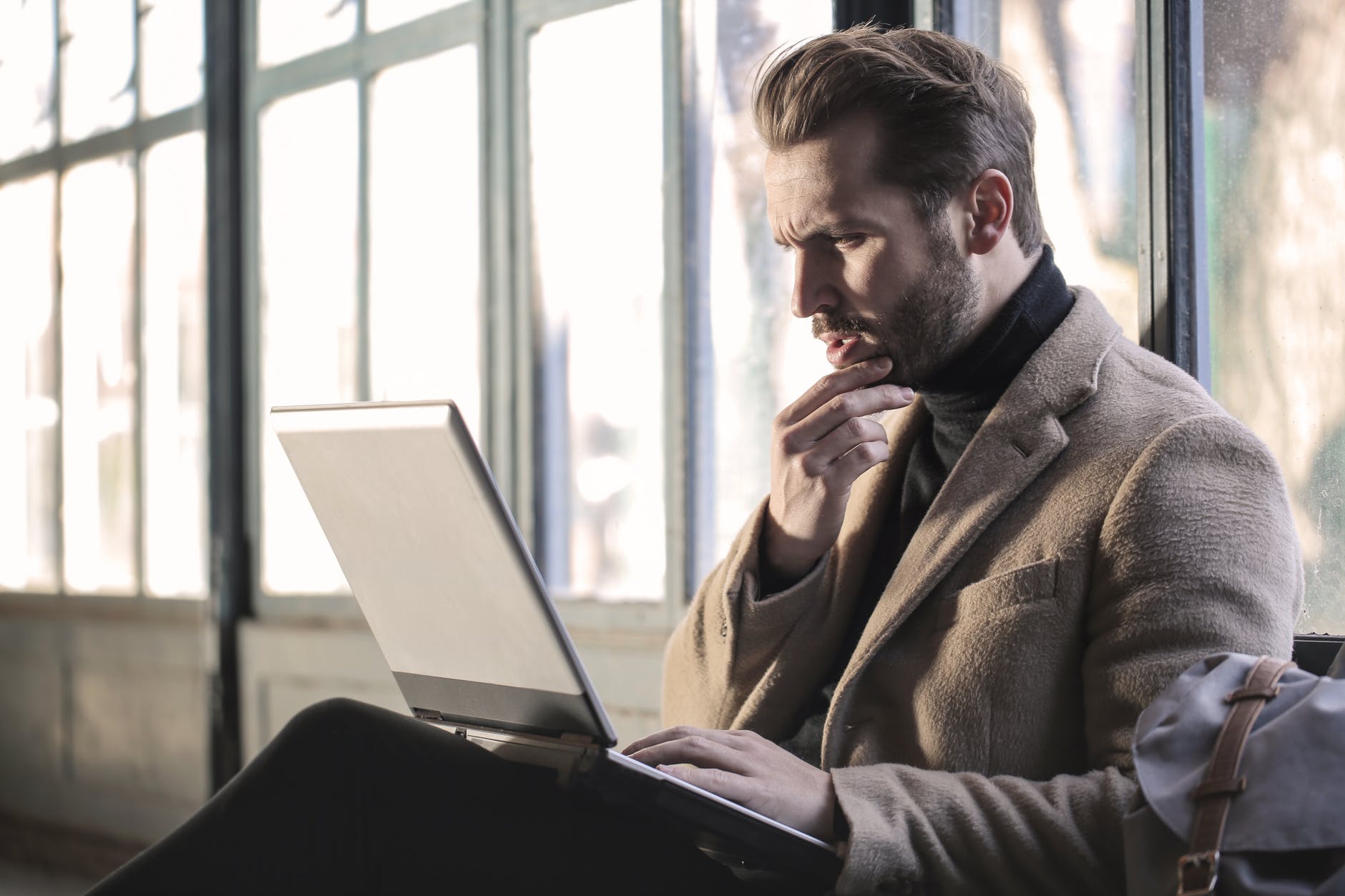 In cricket and other kinds of sports betting, varied aspects of the sports are bet upon. This means that not only do bettors bet on who wins but they could also make up other things like which team gets the first point or who will score more. To be honest, the choices are limitless.
The stats of the players will help you decide on who or which team to bet on. Of course, there is no definite result or assurance of any kind. But, if you are able to weigh things accordingly, your odds of winning will be much higher.
Strategic Skills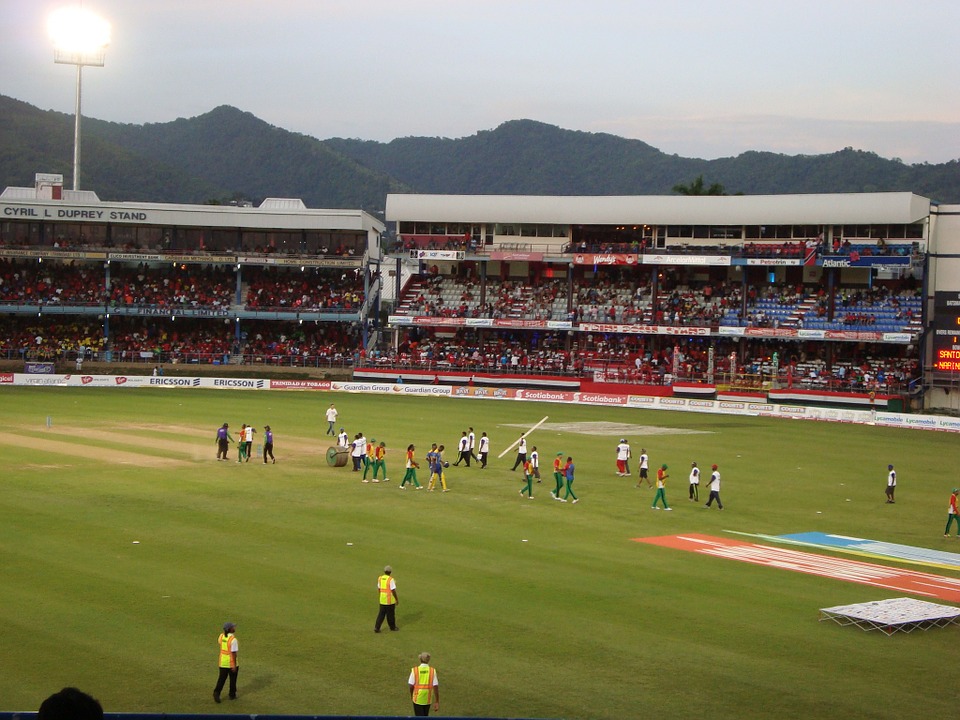 A player's stats will determine how he can affect the team or his gameplay physically, strategic skills tackle a whole different aspect. In playing cricket it is necessary for a player to have his own gameplay.
It does not have to be exactly from the book but at least they know what they have to do in different situations.
As initially mentioned above, a player must be able to adjust to situations within the game. Even when one thinks that they have a plan, things could get pretty complicated once you are in the game. If a player has a good set of strategic skills, they'd be able to counteract the situation.
Overall Gameplay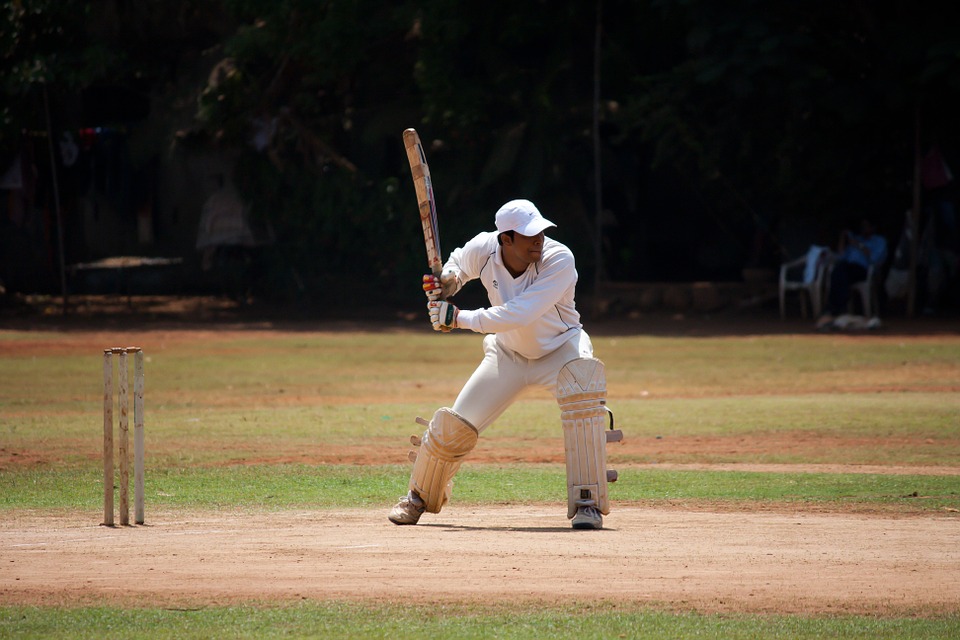 The overall gameplay of the player pertains to how he uses his physical and mental skills in an actual game. Even if a person exhibits both during practices and exhibition games, it is a different thing when tournaments and big events are at stake.
You may find this difficult to believe but there are people who tend to panic and go out of focus when too much pressure is placed on their shoulders. Because of this, they may not be able to perform as well as you expected them to.
Once you keep this in mind, you'll constantly remember to check on cricket players before you place any bet on them or the team that they are in.